Wow, I really lucked out with the end of my brand name rhyming with 'year'.
I am excited for this new year and wanted to start it off with my resolutions for the brand! I have some personal goals as well but I'll save that for … well, they might slip in here a bit.
2019 TWH Resolutions
Build a Newsletter Following!
Yes, I am setting this goal as motivation to write every day (personal goal) and keep my creative juices flowing! The newsletter will probably be weekly or bi-weekly … haven't thought it out completely … but I want to keep you all up to date on what I am working on and ways you can improve your writing. If there are topics you are interested in reading about, I'd love to hear them!
Make That Money!
This is a business after all! I haven't been focusing on profits but I am changing that this year with a straightforward pricing page (coming soon) so you can easily hire me and know what you're getting.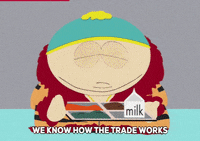 Up My Social Media Game!
Did you know TWH has an Instagram?! No?! Huh … That's probably because I never really use it! I am changing that this year! Follow @thiswriteheredotorg on Instagram and find This Write Here on Facebook! I'll be making regular posts that pertain to writing and reading!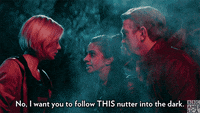 I think three is a good start, yeah? I am going to get started on these 'write' away … sorry. Keep an eye out for updated posts and blogs about these changes!
What are your goals (personal or professional) for 2019?! Comment below!