March always goes by so fast. My birthday is the first of April, so I anticipate that all month long, and before I know it, it's here and I have no idea what I did with March.
I didn't get as much reading done as I would have liked for National Reading Month. I did feel very much like an empowered woman all Women's Month though!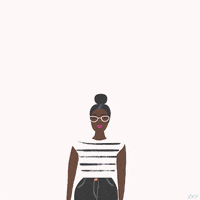 I found some images of books that I love and decided to share those with you for a tranquil end of the month post. Scroll through and tell me what these images inspire in you!
Leave comment below!